On Monday after school, I went with my sister to see her Gold Award project. For those who don't know, this is something you do after 4039589340 years of being a Girl Scout. It looks amazing on college applications. Her project was to put on a performance with a troupe for senior citizens. It was so darling!



Then we drove around for a tad, went to Coldstone in Westwood, where I am currently employed!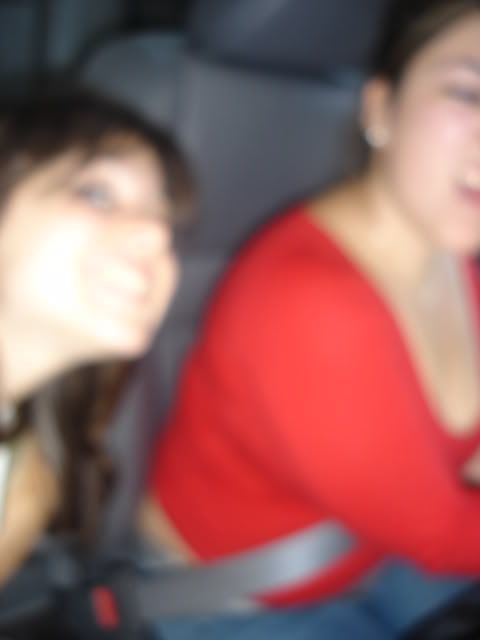 I really was terribly bored the past few days. It just didn't make sense to me that I should be forced to stay home, when we weren't even going to Shul, or doing ANYTHING remotely Jewish. But yesterday we went to my Uncle's house, and my family is such a bunch of creepsters!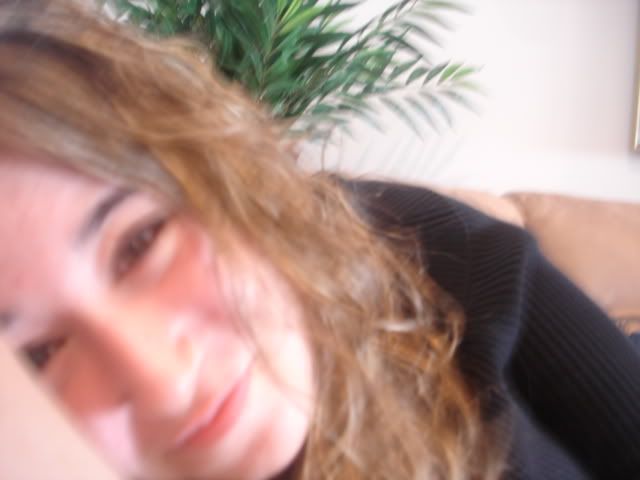 Seeing as I was only going to a friends house, my parents let me go to Tom's! I picked up Julie, Jenny, and Katherine, and we met Anthony and Tom there. We had another campfire and I really enjoyed myself. Then we walked home, got picked up Tom(not the one whose house we were at, silly!), went to Dunkin Donuts and McDonalds, then came home!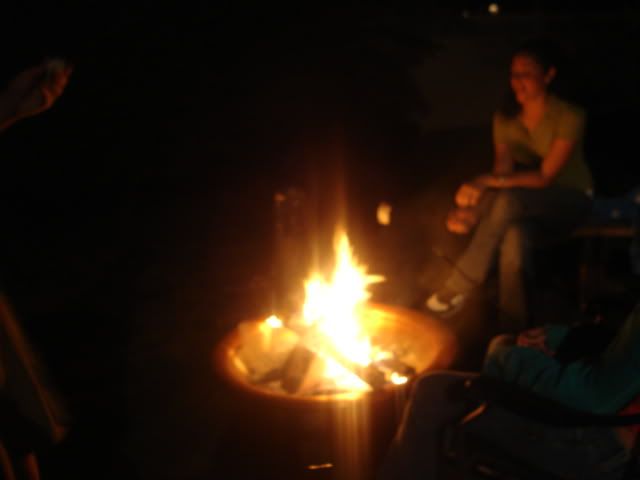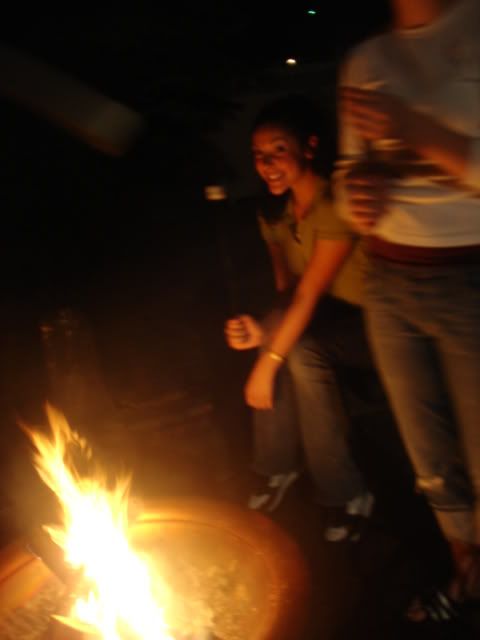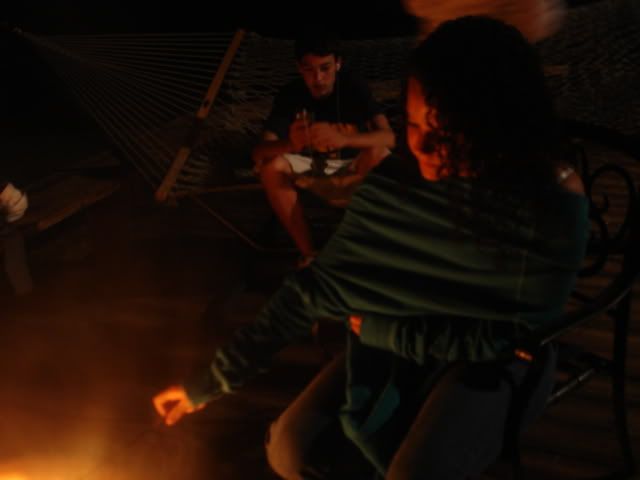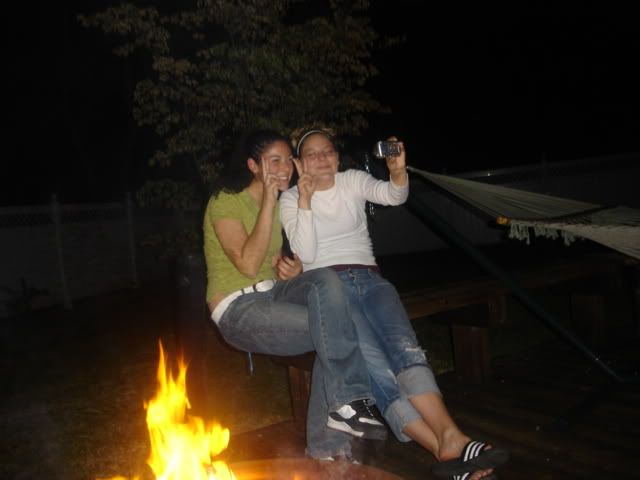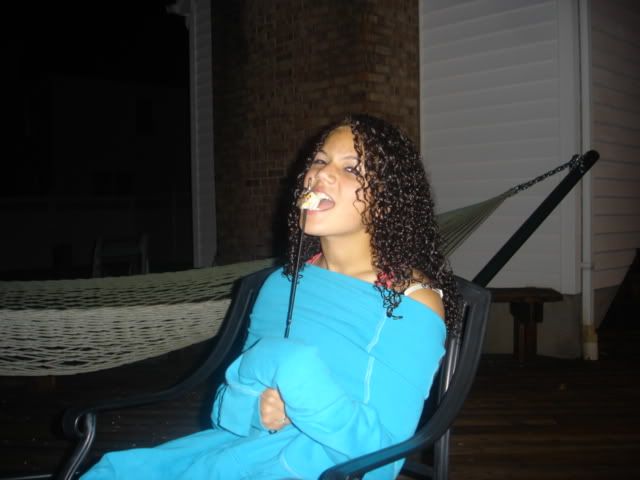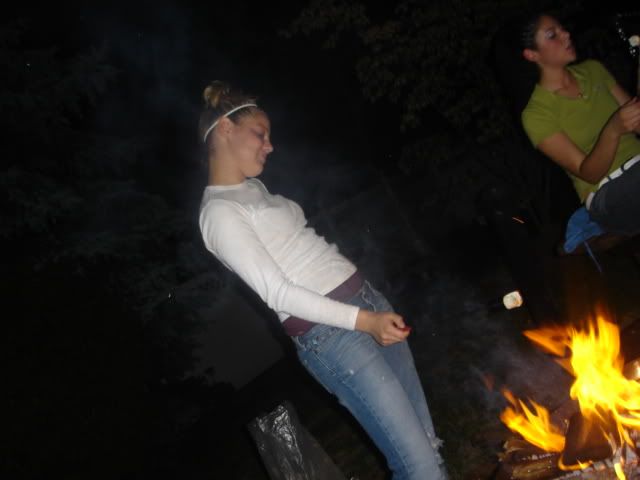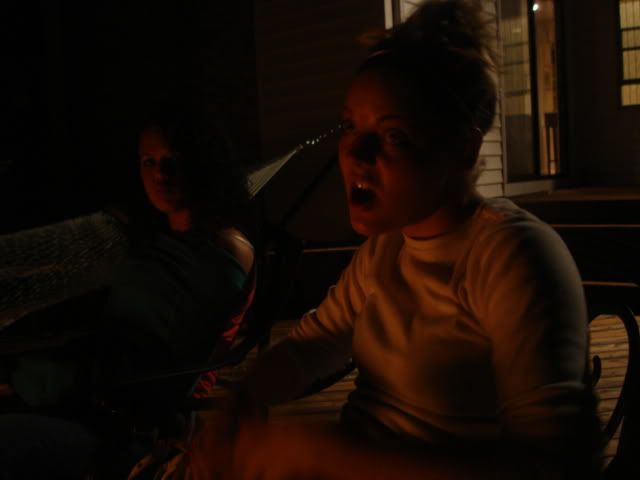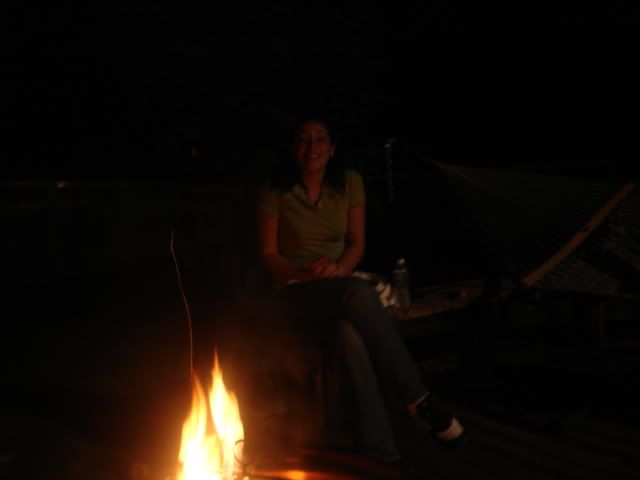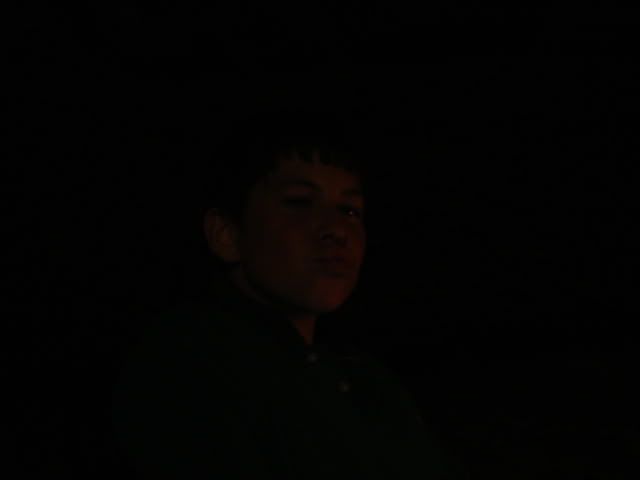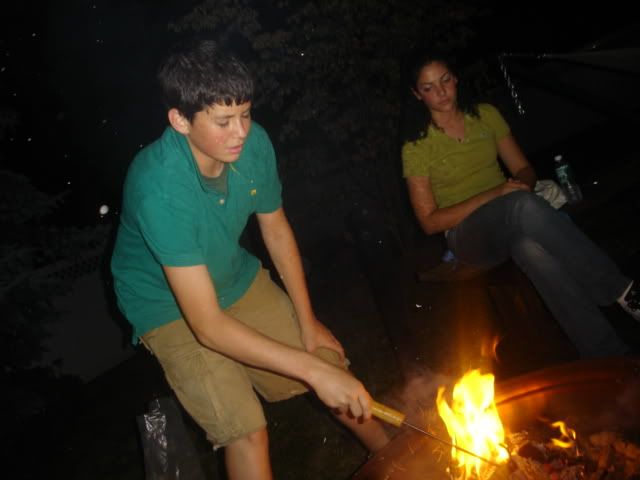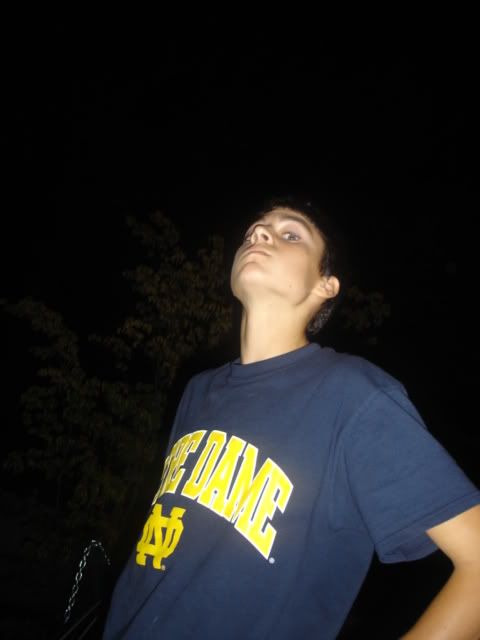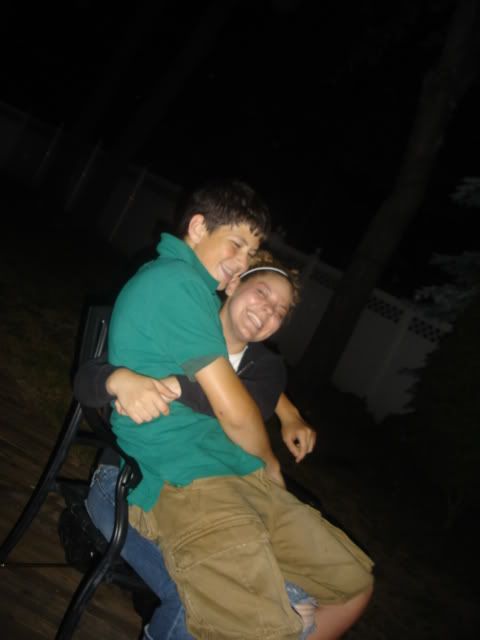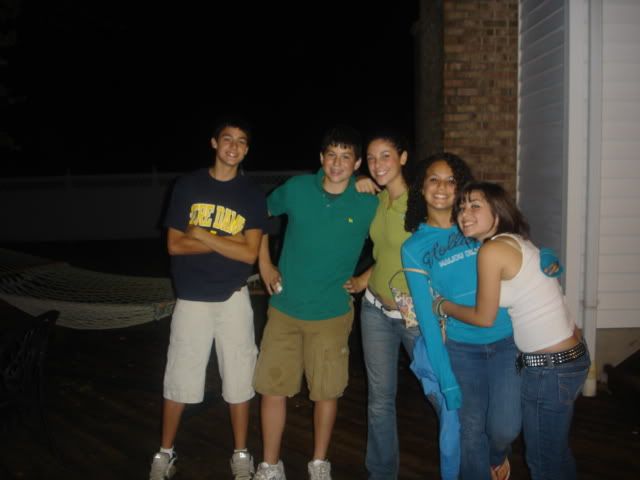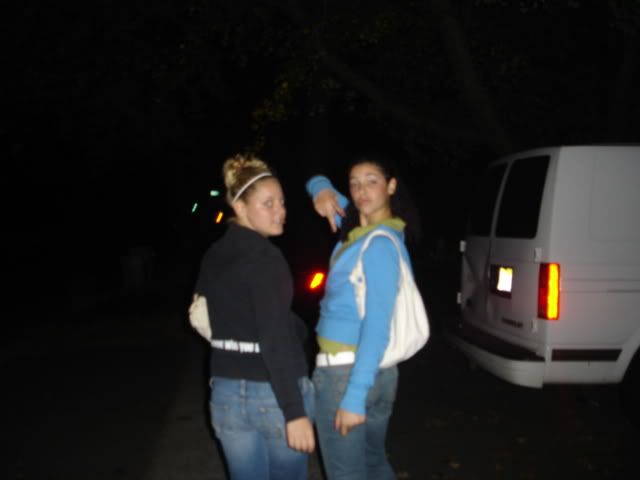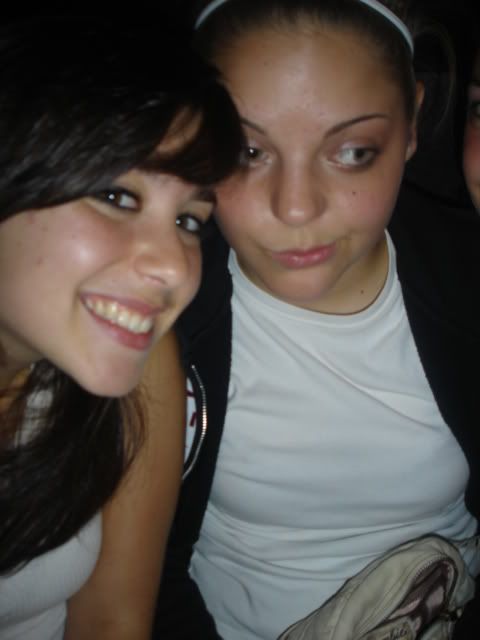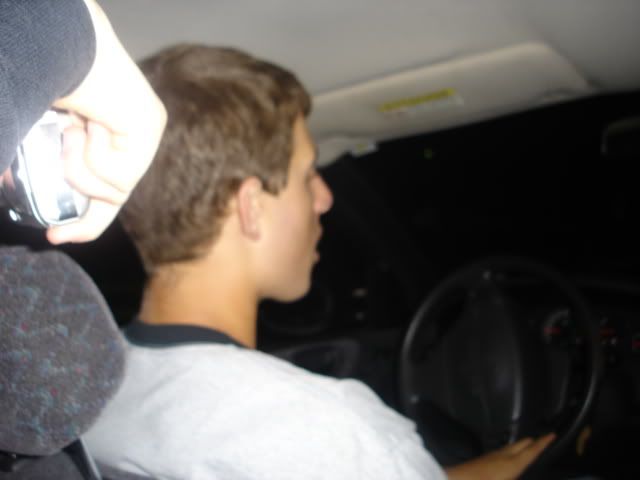 Today I am just doing work, cleaning, and possibly going to the movies with Vicky, Julie, and possibly Shannon, Katherine and Jenny.

It's almost the weekend, guys!