Guys, I got a haircut!

Last night, before the campfire.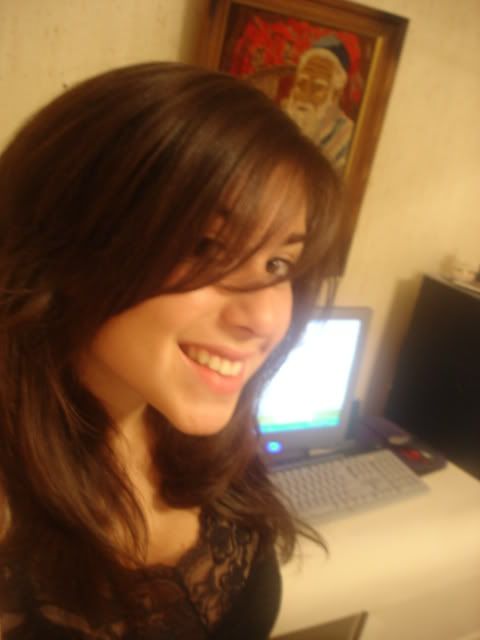 And after my playdate with Joel!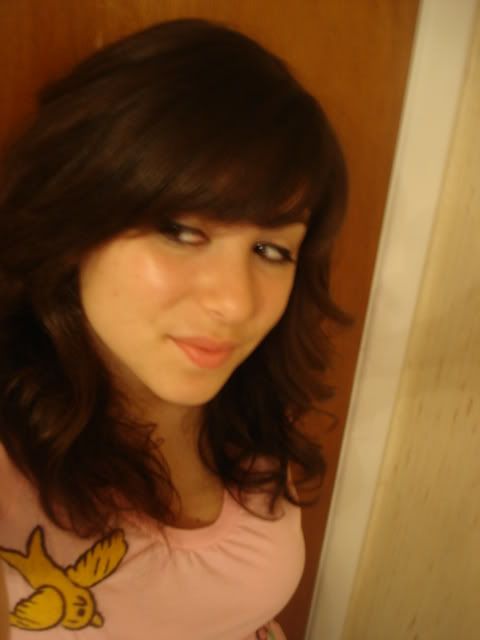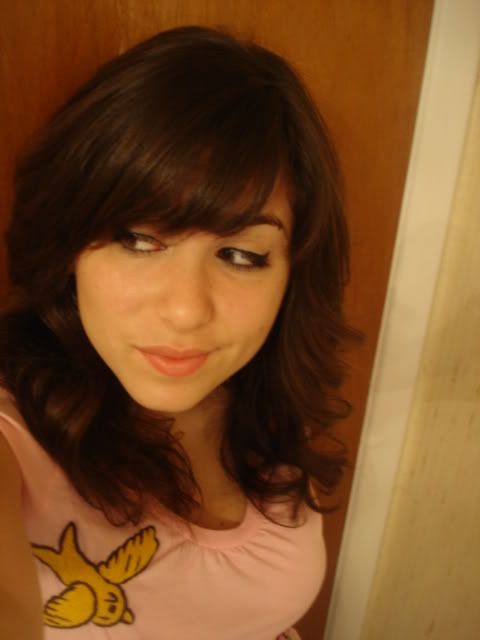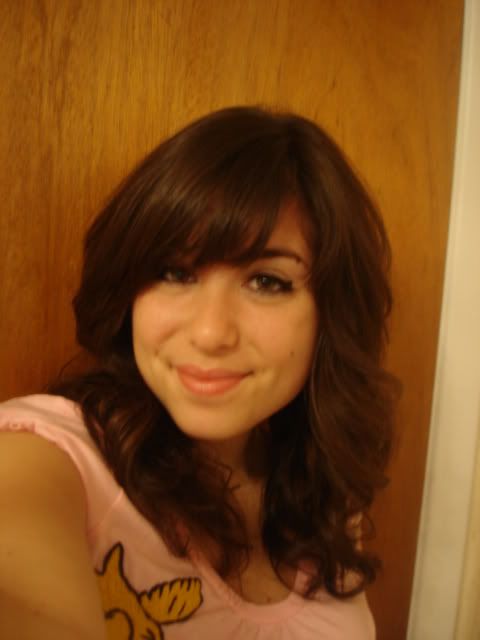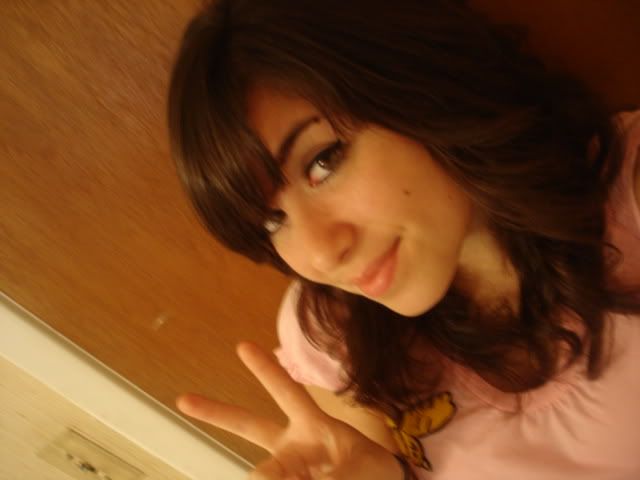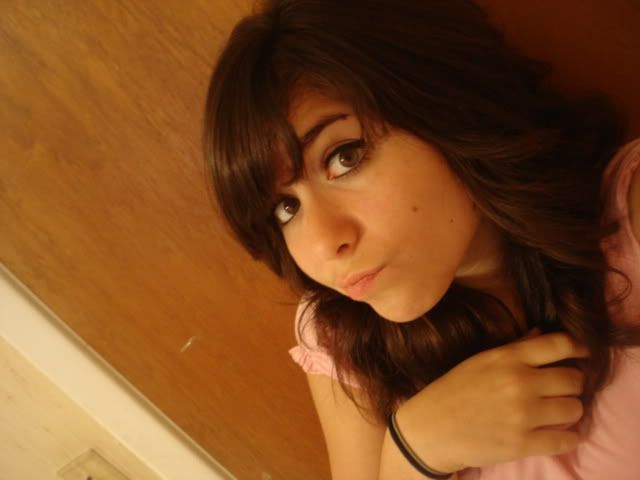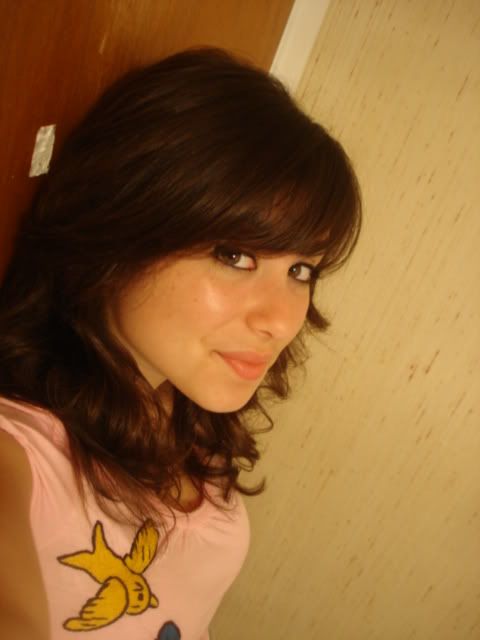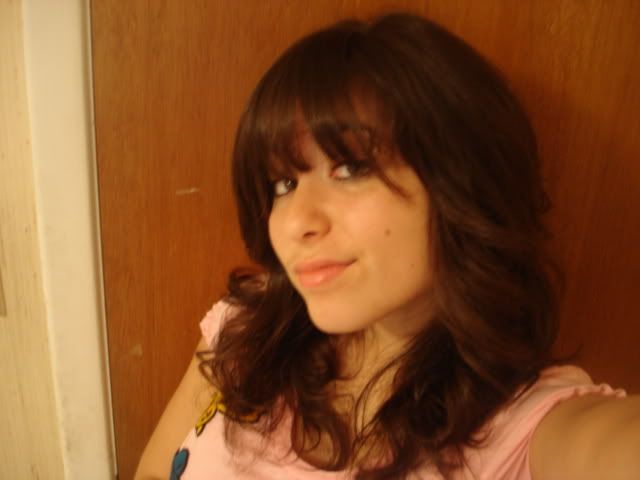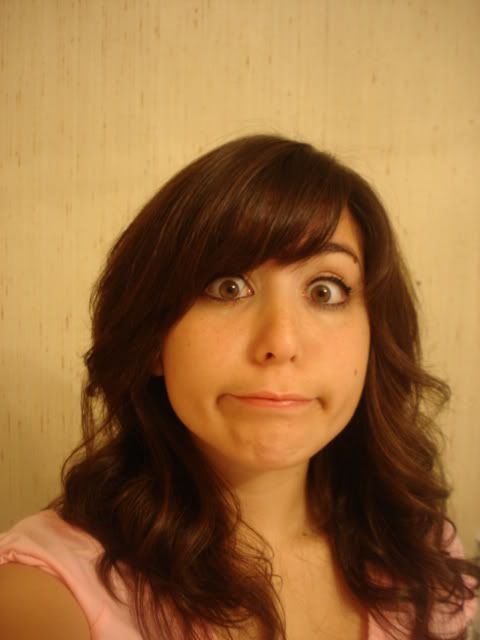 I really like it!
Kelly said I look like Jenny Lewis, and I still haven't stopped blushing!
My mommy and Joel said that I might be allowed to go red soon. WHICH WOULD MAKE MY LIFE.
And finally, I can go back into camwhore hibernation!